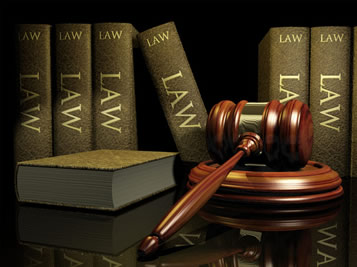 Criminal Law
The Andreoli Law Office has acted as lead counsel in a number of high profile cases involving arson, burglarly and other various felony charges.
We have also assisted clients in dealing quickly and effectively with such matters as license suspensions after OWI arrests.
Our practice in the area of criminal law is contained mainly to Boone County and its surrounding counties.
Some of the criminal law areas handled by the Andreoli Law Office include:
Felonies, misdemeanors and Juvenile Cases
Drug Offenses
Operating While Intoxicated
Traffic infractions
Battery
Protective Orders
Probation Violations
Appeals

For assistance from Andreoli Law Office in all matters of criminal law, please contact Michael Andreoli by email or call him at (317) 873-6266.